Welcome to Hart Deco
Here you can take a closer look at our full range of hand drawn and painted greeting cards. All HartDeco cards are lovingly produced in the UK to be a joy to send or receive.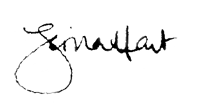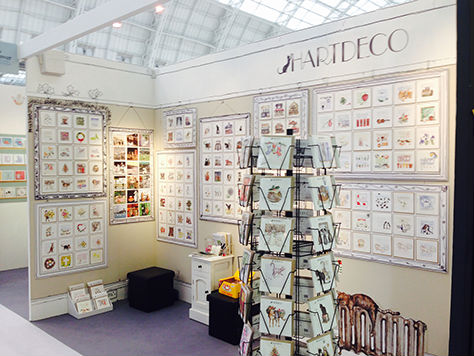 We had a busy few days at Spring Fair this year.  Thanks to everyone who came to say hello!  
Read More